Let's get to know ourselves, open to and accept differences, we are all equal and should love who we are!
Two weeks after the convincing victory at Dora 2021, the Croatian Eurovision representative released a music video for the song "Tick-Tock". Albina recorded the video for the song two days before Dora in several locations – in the studio, garage, on the road and in the Trakošćan castle, in a very hectic pace, but in a great atmosphere. This is the second video in the singer's career, after the screening of the single "Imuna na strah/No More Tears" from 2020.
Directed and scripted by Sandra Mihaljević, in a little over three minutes the music video interprets the lyrics of the song, and at the same time showcases Albina through her emotional and positive energy.
Watch the video clip of the international version of the song:
A bilingual version called "Tick-Tock (Open Up version)" will soon be available on the "Eurovision" YouTube channel as the official Eurovision video.
Music video tells the story of a new generation struggle between socially accepted and those of personal desires. "The door represents the path through desires, expectations and hopes. Girls today want to be beautiful, confident, strong, and socially accepted ("You think you're fancy") and that is exactly what the world of glamor represents, but along the way they also encounter problems. Non-acceptance, the human differences from which condemnation comes, and a sense of guilt that leads to personal turmoil. It is easy to lose yourself along the way. The lyrics "If you pull me down, I'll come around and rise up to come show you who I am" was the guiding thread of the storyboard. Those little, simple, positive things you need to know how to draw on yourself have always been around us even though we sometimes don't recognize them. These are symbolized by teddy bears, synonymous with simple, pure love through which comes ultimate comfort and awareness of the little things around them. That is why in the last frame we see Albina on the road with one of these bears – a young girl, full of dreams and desires, but now confident and full of self-belief. She realizes that she can always get the best out of everything, while the bear symbol seems to confirm and give her strength to be what she wants and stay on her path … ", said Sandra Mihaljević.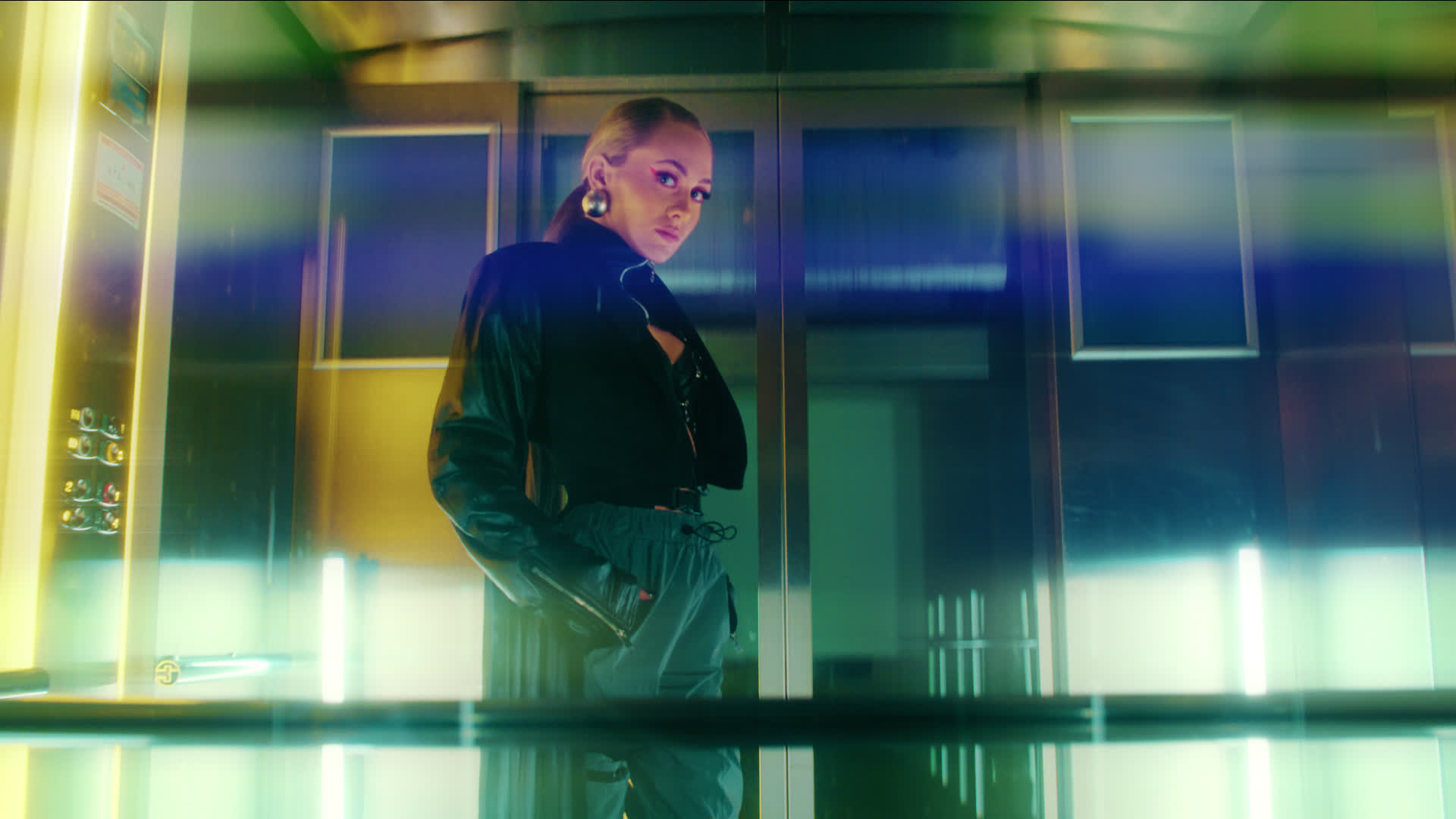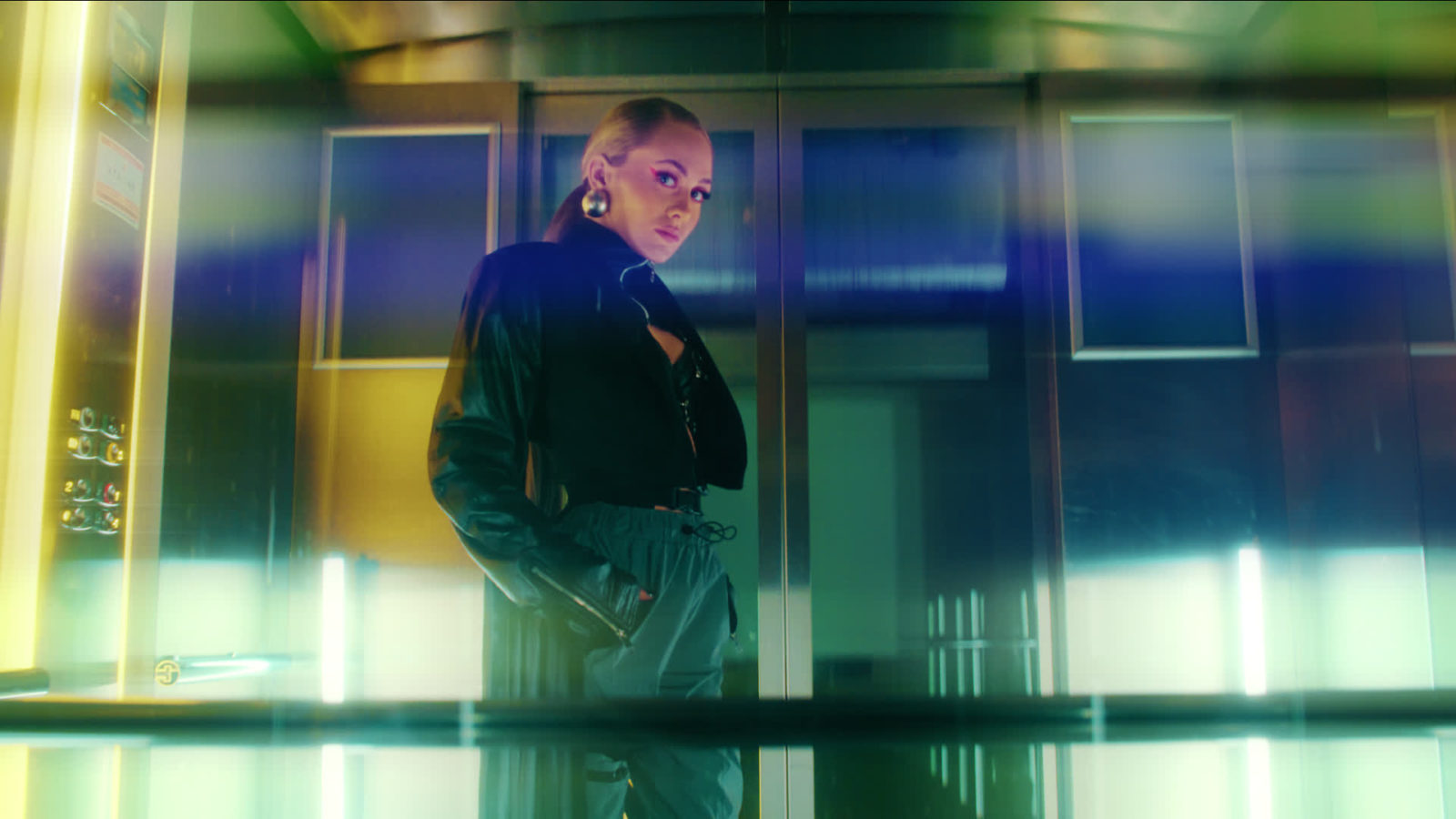 Stefan Orlić oversaw styling, Karlo Rusan for make-up, Zvonimir Franić for hairstyle, and Helena Janjušević designed the choreography. Let us remind you, this team also won the award for the best look/outfit at Dora 2021 – Looksy.
The song "Tick-Tock" was written by Branimir Mihaljević, Tihana Buklijaš Bakić and Max Cinnamon. Albina will defend the Croatian colors in the second part of the first semifinal of the Eurosong 2021 in the Netherlands.