Five years ago in Düsseldorf, Germany, her voice hypnotized us all. Now she took a stage name and changed her music genre.
Back in 2011 Maja Keuc represented Slovenia at the 56th Eurovision Song Contest, where she won 13th place, the best Slovenian result on this competition since the introduction of semi-finals. Since then, she moved to Rotterdam, though she currently lives in Stockholm, and she applied for EMA 2017 under the name Amaya. On this occasion, we decided to ask her for a short interview.
What were your reasons for applying for EMA again?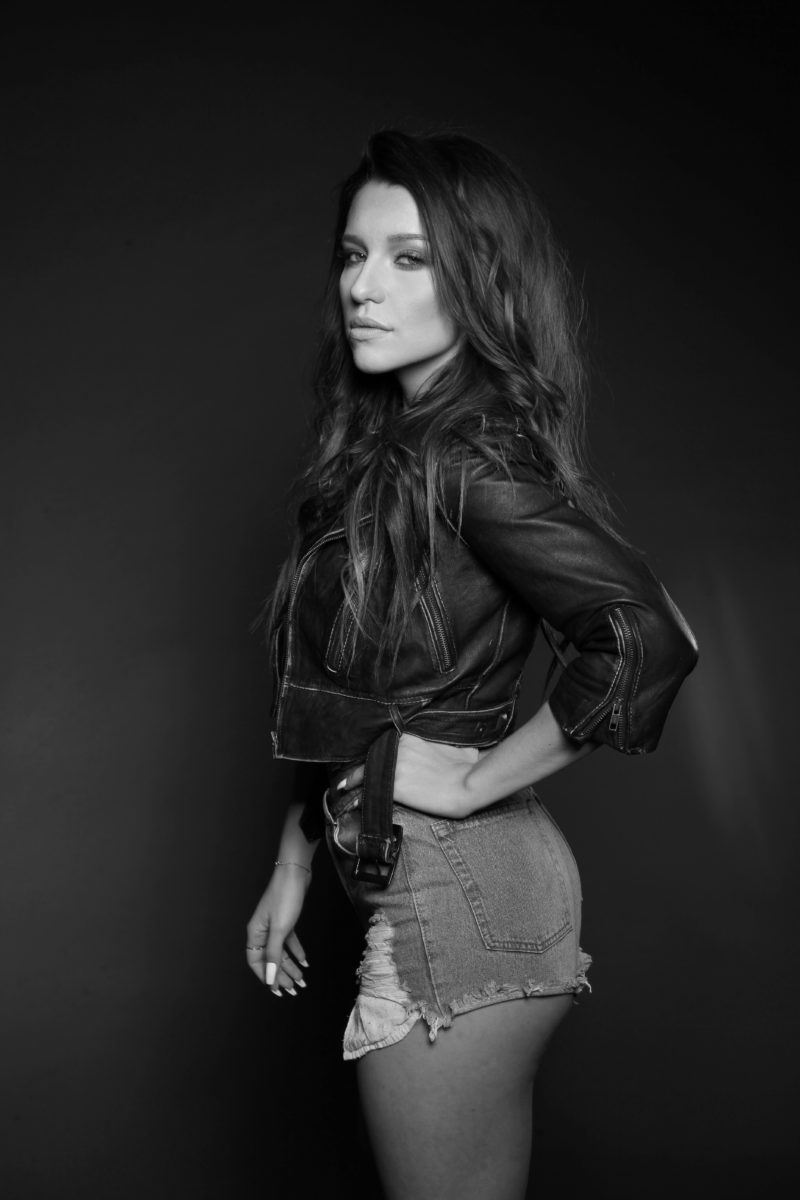 One year after I represented Slovenia in Eurovision, I moved to Rotterdam to study music and then to Stockholm where I finished my studies, started slowly working in the swedish music industry and got eventually signed to a Swedish production team/talent developing house which wrote a lot of songs for some of te biggest international stars. Our collaboration is very fresh and we all agreed Eurovision would be a good platform to present my new artistry, who I've become in the last 4 years and my new music. And to be honest, I missed my home country while living abroad and it warms my heart to be back there for a short while.
You already represented Slovenia on Eurovision Song Contest 2011. In your opinion, how much did the contest change in these years?
Quite a lot, I must say. The songs are kind of losing the typical Eurovision sound and are becoming more radio friendly or maybe closer to the Western sound. That's just how I feel! Modulations a cooling down haha! The performances are getting more high tech, though.
In Stockholm this year we had a large number of singers who already performed in the Eurovision Song Contest. What's the reason a lot of singers wants to come back?
That's true. Mostly because this is the biggest music festival in the world, it has a very contageous spirit and in most contries participating in the pre selections means good promotion on their domestic market as well.  A lot of people watch it!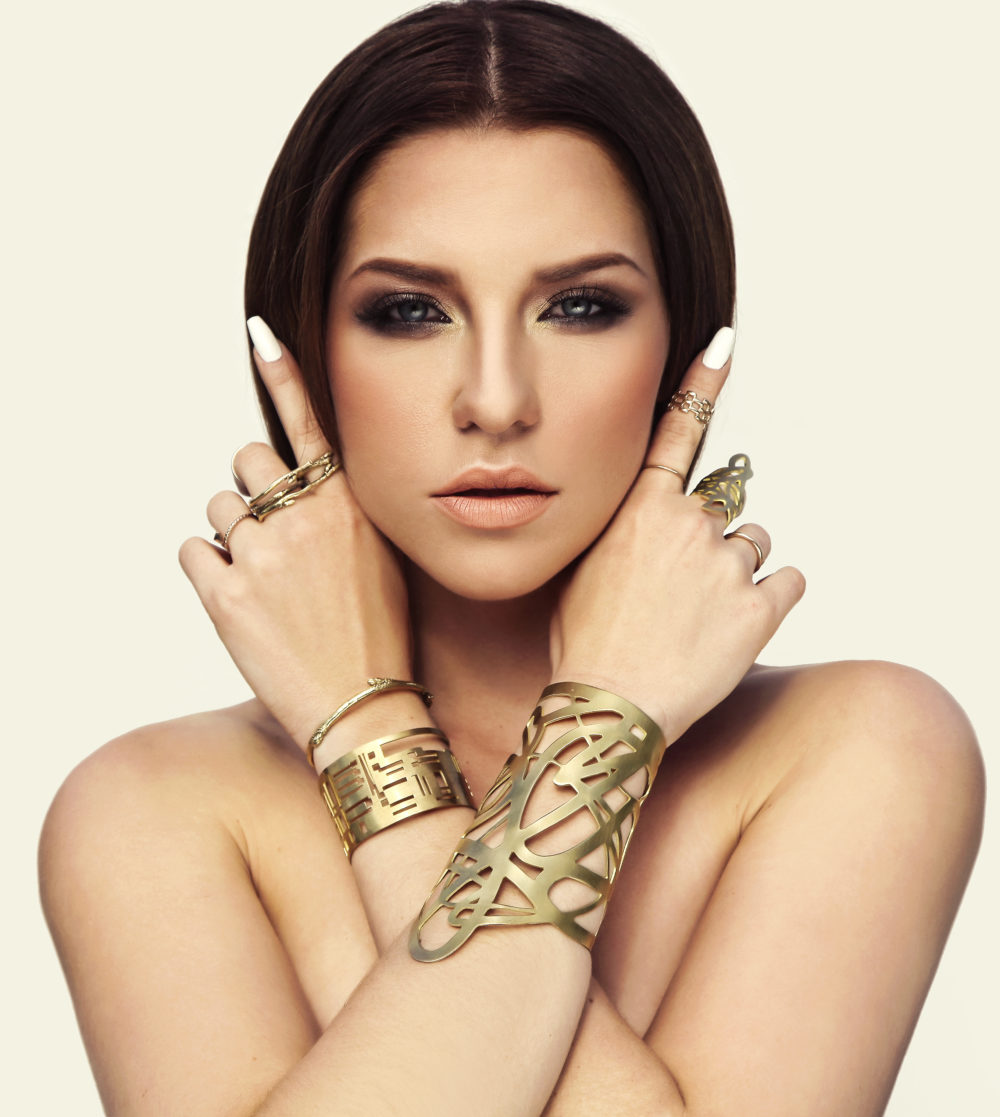 In the last few years you have lived in Stockholm. How much did your musical expression changed since you moved to Sweden?
It turned upside down almost. ☺ I moved when I was 20 and in the beginning I was very shy and there was so many talented singers, producers, songwriters on a really top level. My fiancee who is also a musician (an extrodinary one) introduced me to some people and I started working in the studio writing songs for others, myself, I traveled a lot and studied music at the same time. I was just surrounded with super talents all the time and so I've been shaping and growing constantly. It's been a tough and a bit overwhelming period, but I couldn't be more grateful.
Can you tell us what musical genre your song belongs to, what is it about and who wrote it?
I would simply say it's pop. We're still working on it though. ☺ I will be able to reveal more in January. It was written by two Swedish songwriters, Daniel Gidlund and Jakob Shultze.
And to conclude this short interview, do you have a message for our readers?
Dear readers, join me on this exciting journey and let's make it AMAYAzing together! Love to you all!
The Editorial Board of Eurosong.hr would like to thank Amaya for her free time and wishes her all the best on upcoming EMA!
To read this interview in Croatian, click here.